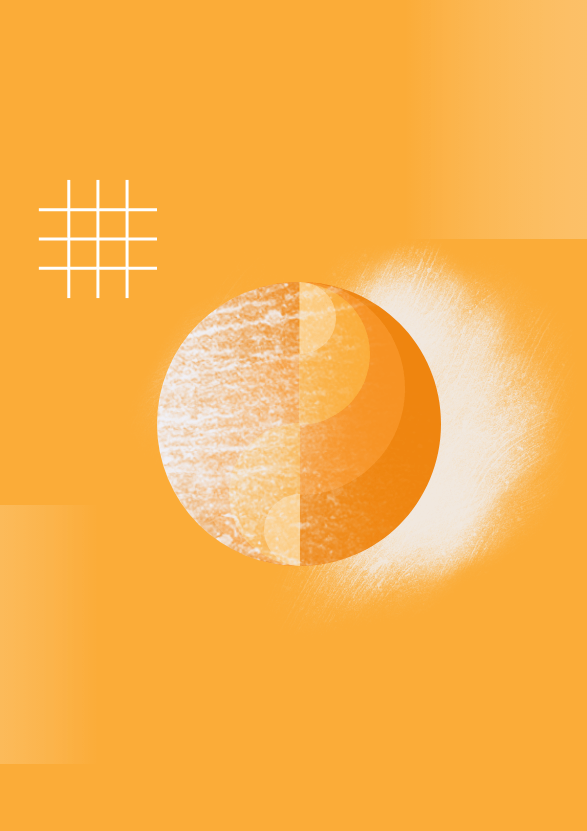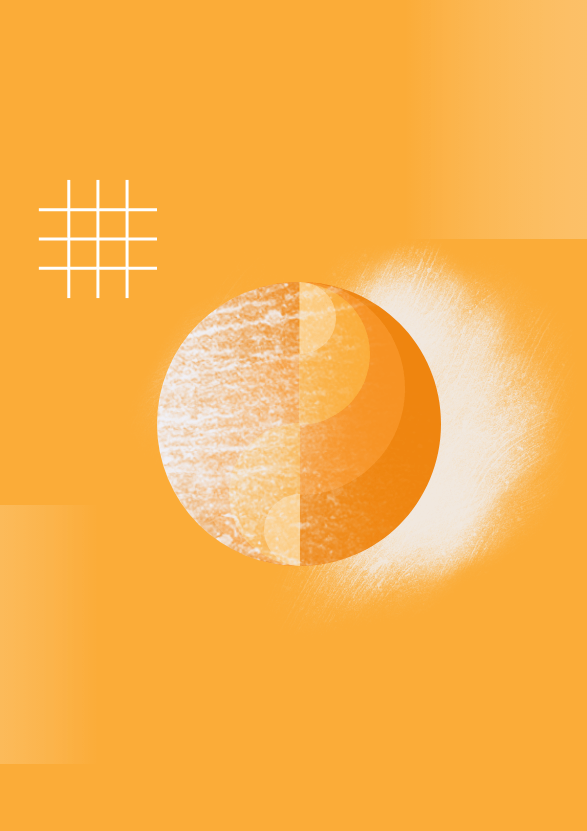 The Cost of Global Reach: The DSA and its implications for big online platforms
Platform Governance

Regulation
Cathleen Berger
The Digital Services Act (DSA), which will become applicable by February 2024, has received, and deserves a lot of attention. The digital landscape is about to change substantially. Reading the 100-page copy, I noticed my mind creating an inventory, or maybe more aptly: a running account.
This running account could present quite the remarkable bill for very large online platforms like Facebook, TikTok, or YouTube. The DSA is intended to increase transparency and accountability and places significant emphasis on the critical role of online platforms in shaping public discourse. To achieve that, a range of responsibilities, fees, contributions, and potential penalties are introduced. If, like me, you're curious to add things up to get a better sense of financial impact or expected changes to much discussed business models (keyword: surveillance capitalism), this one is for you.
To estimate annual costs, I operate with two main assumptions: (1) I calculate with an average of 10 billion euro in annual turnover – which for most very large online platforms will be a highly conservative, if not largely underestimated amount; (2) I rely on my knowledge of organisational structures and staffing, either from personal experience or thanks to conversations with my network.
Here's an average run up of expected (annual) costs.
≥ €250.000.000 – Loss of advertising income: Many of the dominant online platforms rely on advertisements for business income. The cost for an advertisement slot is in part determined by how well a placement is targeted towards specific interests and behaviours, i.e. on user profiling. The DSA prohibits such targeted ads for minors as well as personal information, such as gender, ethnicity, political views, or sexual orientation. Average cost assumption: 1-5% of advertising revenue on an average of 10 billion.
≥ €5.000.000 – supervisory fee: The Commission can charge a supervisory fee for up to 0,05% of annual turnover to support cover the cost of ensuring compliance with the DSA, including the maintenance of databases and repositories. Average cost assumption: 0,05% of 10 billion worldwide revenue.
≥ €2.000.000 – Risk assessments: Platforms must conduct annual risk assessments on the (potential) systemic risks of content shared on their platforms. Given that this covers a range of thematic implications from public security, public health, fundamental rights, electoral process and more, which are continuously evolving, this will need a team with global capacities, cross-sectoral experience, technical, policy, design, and legal expertise. Moreover, these assessments as well as risk mitigation efforts must be developed with the input of independent experts and civil society organisations through regular consultations. Average cost assumption: 10 full time employees (FTE).
≥ €1.500.000 – independent audits: To increase accountability and ensure compliance, platforms must submit to external independent audits, at their own expense, including onsite visits, data access, and review of algorithmic systems. Average cost assumption: 2-3 months of document review, data access, site visits, travel, and other expenses, as well as an internal compliance function.
≥ €1.000.000 – Design changes, data access, and maintenance: Platforms that deploy recommender and/or advertising systems, such as content filters based on preferences, engagement rates or similar, must enable their users to change and adjust such parameters. There needs to be at least one design option that does not use profiling for recommending content. In addition, platforms should provide access to vetted researchers to support monitoring, analysing, and understanding the systemic risk of content on the platform. Most platforms have some, but rarely comprehensive data access points, which means they will have to invest in engineering and access capabilities. Average cost assumption: 5 FTE.
≥ €90.000 – Transparency reporting: Platforms must publish a transparency report outlining their content policies, notices, and actions with regards to illegal content twice a year, in a machine-readable format. Average cost assumption: 1 FTE at project manager level.
≥ €20.000 – Ad repositories: Platforms are required to create ad repositories, allowing researchers, civil society groups and regulators to inspect ad placement and targeting. This will come with database and server costs.
≥ €10.000 – Translation costs: Terms and Services must be available in all EU languages, including easy to read summaries for changes as well as overview for options to opt-out. Auto-translation software will most likely do the heavy lifting; however, accuracy levels differ widely, notably in less dominant languages. Chances are that companies will ask lawyers to review translations across languages. Average cost assumption: 24 EU languages, 2-3h per review, €200/h legal fee.
Potential costs.
Legal fees: Based on the DSA, it is possible to contest decisions around content handling as well as file complaints against providers. To allow for speedier processes, "good faith", out-of-court settlements are encouraged. However, should a complaint go to court and a provider is found in disrespect of their obligations, the provider covers the legal fees. These differ widely depending on country, complexity of the case, parties involved etc.
Penalties: up to 6% of annual worldwide turnover, which at an average of €10 billion in revenue amounts to up to 600 million in fines.
All this amounts to somewhere around €260 million on average. For companies like Alphabet with 257 billion USD annual turnover, Meta with 117 billion, or TikTok with 4 billion USD in ad revenue, this is noticeable but manageable. Though, I wouldn't be surprised if some potential "VLOP" candidates will find ways to contest their status to reduce the cost of compliance. You can be sure that the guidelines for how "monthly active users" are determined, will be very closely watched (and/or lobbied).
Either way, the most important variable to follow will surely be their advertising revenue, which is the hardest to estimate and scrutinise from the outside. Beyond that, the impact will largely depend on enforcement, the actual supervisory fees charged, and to what degree we will see penalties imposed. This fine tracker for the General Data Protection Regulation might be a useful reference point to watch.
---